A friend called and asked if I would make her a sheet cake for her roommate's upcoming birthday party. It must've been a bad connection, though, because this is what I came up with:
Sheet cake...not sheep cake! Oh well. I'm sure that's not the first time such a mix-up has occurred. It's probably a common mistake - and a happy mistake, because how cute are these fondant sheep?
Of course there's a pun. A most perfect pun, too, because it was for a belated birthday party. Get it? It helps if you say it out loud. Go ahead, "It's pasture birthday." Shear genius, right?
And, shorn' nuff, I had to make some cupcakes to go with the sheep theme.
Have you ever herd how difficult it is to photograph sheep. They just don't cooperate. Hay, you! Turn around and smile for the camera!
Don't they say that imitation is the sincerest form of flattery? If that's the case, momskitchen should be totally flattered because the sheep cupcakes that she posted on Flickr were my source of inspiration for these little guys. Also, since I've got to give credit where credit is due, the idea for the sheep peeking out of the side of the cake came directly from Majesto Cakes. A sheep cake that was shared at Coolest Birthday Cakes was the basis for much inspiration, too. Rachel even shares how to make the fondant sheep look fluffy and she uses an entirely different clever pun!
I wool definitely be making these again some day. Wouldn't they be perfect for a barnyard-themed party? Or for the "in like a lion, out like a lamb" thing that teachers sometimes do for the month of March? Or just Easter in general.
(The official pun count for this post is

6

)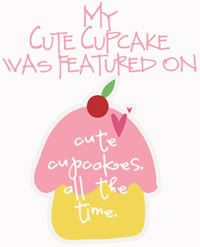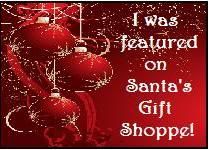 "